NDC, airline distribution, travel apps, payments: CAPA presents a blockbuster travel agenda
Featured Analysis
Airline sales and distribution practices are evolving at a mind numbing rate. Apps are being developed that utilise the power of artificial intelligence combined with constantly adaptive robots, chatbots; payment models are being developed that will reshape the way we think of money; and, in the ever vital realm of distribution, there is almost a state of war.
Never in the history of the industry have so many moving pieces been under stress to adapt to a combination of new demands and technological advances.
On the one hand the airline is striving to escape the terrorism of commoditisation, experimenting with new options and trying to escape legacy practices. These are often rusted on, internally within the airline and externally with its providers, so change comes hard. But around it the world is in turmoil. Millennials are demanding instant satisfaction, using mobile to communicate and ever anxious to explore the latest technology. In essence, control has long since passed to the consumer.
Grasping back some of the initiative – or at least keeping in touch with fresh developments – occupies a leading space in any airline boardroom that is enlightened enough to grasp the paroxysms that characterise the new environment.
Session 3 of CAPA's World Aviation Summit in London on 12-Oct-2017 presents the industry's thought leaders in a three hour symposium that seeks to unravel some of the key changes under way and in prospect.
If it doesn't provide all the answers, it will at least lay out many of the challenges and the foundations for future decision making.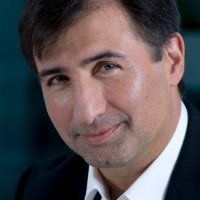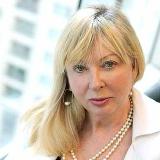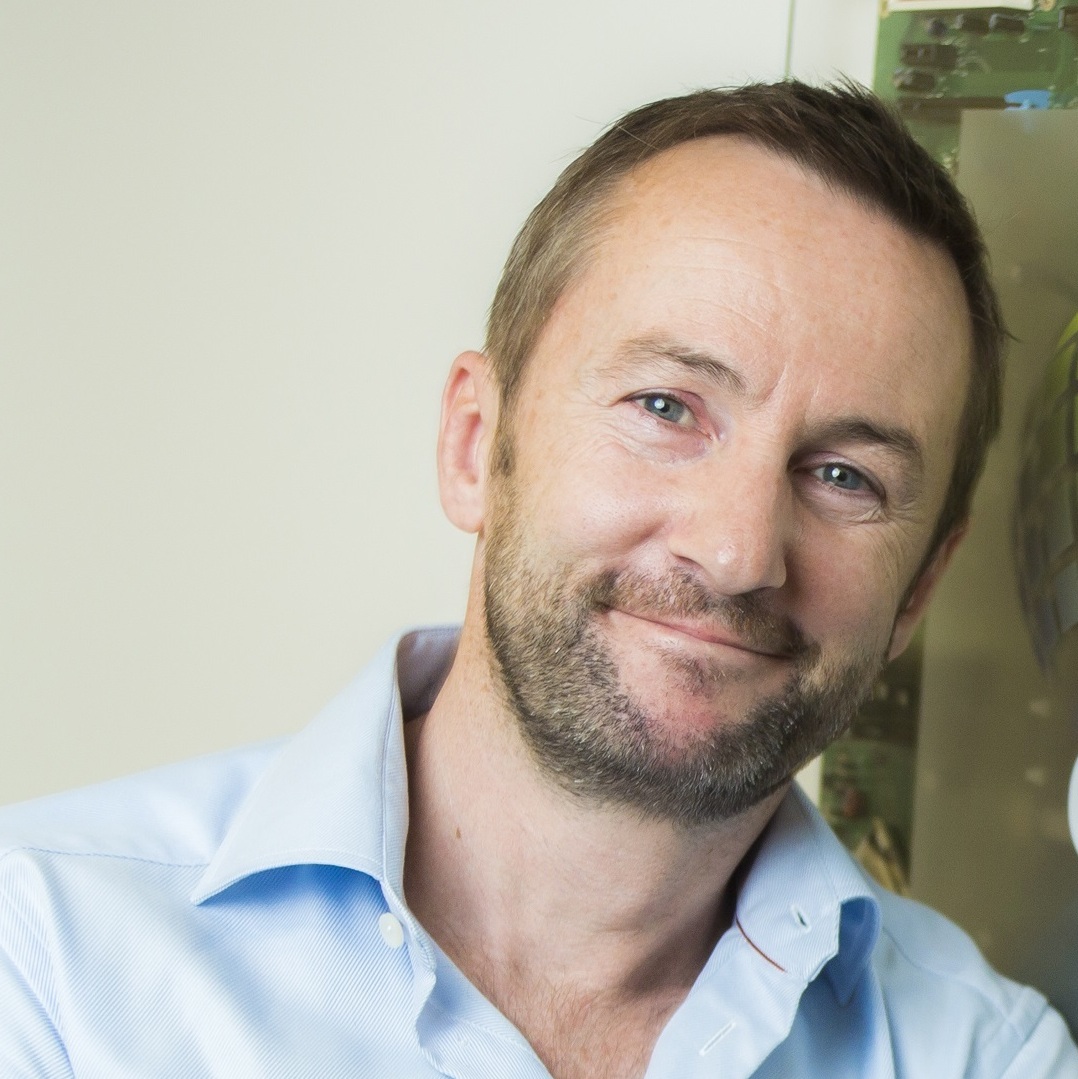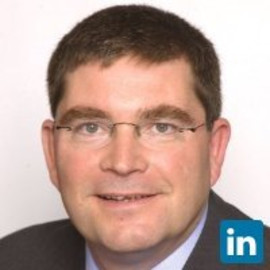 Industry experts include Johnny Thorsen of Mezi, UATP, Concur, CarTrawler, Skyscanner, Travelport, IATA NDC, Amadeus, Ryanair and more.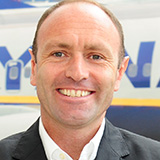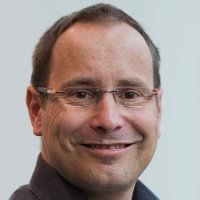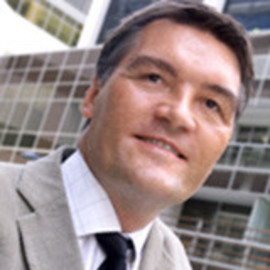 Punctuated by a series of keynote presentations, this futuristic session embraces has industry leaders analysing some of the most intriguing and far reaching developments facing the airline and travel industries today.
For more details on the full event agenda, please see CAPA World Aviation Summit

DAY ONE, 12 October, 2017

SESSION 3: SURFING A TSUNAMI OF CHANGE IN THE TRAVEL SECTOR
14:30: PART 1: PAYMENTS 5YFN - FIVE YEARS FROM NOW
Blockchain, Bitcoin, Apple Pay are just the tip of the iceberg of a monetary motion that is changing the world of payments.
What will our world will be like five years from now, when it comes to payments for travel - and what should we be doing today in order to prepare?
There are many examples of a significant step change in eliminating cash from the payments process in many countries. Last year's example in India being high profile, however there are others e.g. Denmark, Sweden, Belgium, Greece, and across Europe the use of the 500 Euro bill stops. What is replacing cash, and how will it impact the travel ecosystem end to end. We explore what is happening and why. The world will move from cash to cashless, physical cards to virtual cards and the impact to our industry and its travellers. Are you ready??
16:00: PART 2: A HOST OF APPS, ARTIFICIAL INTELLIGENCE, BOTS, BIG DATA AND……Technology running amok: what impact will recent innovations have on airline retailing?
A host of new apps and techniques are being developed across the spectrum of retailing, payments and generally controlling customer behaviour – or at least offering an array of attractive alternatives. These increasingly include Artificial Intelligence and chatbots, in ways that transform one-on-one communication with customers. Typically they do not cover the range of conventional distribution, but the sheer number of new ideas and applications in this area is starting to change the shape of the relationship between airline and traveller.
Then there are the online retail behemoths like Google, Amazon, Facebook, along with Airbnb and others rapidly accumulating massive data sets and the ability to use them to target buyers more effectively. The panel will review the main non-airline and airline innovations in the sector and how "outside" players will change the rules of the game.
16:50: PART 3: THE DISTRIBUTION STATE OF PLAY, WITH NDC, RICH CONTENT, AIRLINE/GDS DYNAMICS
The introduction of an industry standard platform, IATA's NDC, is only one of the factors in play as airlines seek to prepare for an uncertain distribution future. Several airlines are adopting new approaches to the conventional GDS distribution process. To some extent these are steps into the unknown, but failure to seek to adapt for future needs is probably even riskier. The result is a great deal of experimentation and disruption. For intermediaries the picture is confusing and sometimes alarming, as uncertainty and confused messages become standard. a
Can airlines individually move to new platforms; and does the NDC offer a viable option? How are airlines responding? How should they respond? And where do intermediaries fit into the picture as the scenes shift? This panel attempts to throw some light on where we are heading – or not.
IATA NDC: IATA's Director New Distribution Capability Program, Yanik Hoyle, addresses the key issues
on CAPA TV at the IATA AGM