In conversation with Air New Zealand CEO Rob Fyfe
A special kind of leader, Air New Zealand's chief executive leverages small size to advantage, gets under the radar and, above all, inspires passion. In an exclusive interview with Airline Leader, an aviation management magazine, Rob Fyfe opens up about the carrier's revolutionary new "cuddle-class" economy seating, motivating employees and the challenges of running a small carrier in an end-of-line market.
Air New Zealand is a small airline in a small country at the end of he world, with powerful competitors everywhere. The airline's marketing creativity, its innovation in the now well-established premium economy seating and the recently unveiled "cuddle-class" economy seats, which gives the airline a unique advantage in the price sensitive cattle class end of the aircraft, are all well-publicised.
Along with its on-board product innovation, the carrier's nimbleness and creativity gives it an edge over larger rivals. Says Mr Fyfe: "When we look at our competitors, I see we have developed a much higher appetite for risks and can make mistakes - but we've been able to do so without compromising the operational side. Being small, we are able to be relatively agile, we can adapt at speed. But to do that you need to take your people with you, so they then initiate changes of their own accord."
Indeed, Mr Fyfe, who was awarded CAPA's Aviation Executive of the Year in 2010 for his management style, says instilling passion in his 11,000 staff is a much greater challenge than managing the commercial, operational and financial aspects of the airline. "Running an airline in a financial sense is not a particularly difficult task. The problems everyone faces are similar and consequently solutions all tend to be pretty much the same too.
"The much harder role is securing those little things that make a difference, like flight attendants' smiles, not frowns. That is a whole lot tougher than making decisions on what aeroplanes to buy.
"Ultimately, running an airline is much more about being around people rather than planes. Galvanising people is much more important for a CEO than any technical skills."
Mr Fyfe has a deceptively straightforward credo: "Management is a relatively simple process – don't expect people to do things you wouldn't do yourself, front up when the going gets tough, you can never over-communicate and remember that you work with thousands of colleagues, not subordinates."
For the full extract of the interview, please visit the Airline Leader website.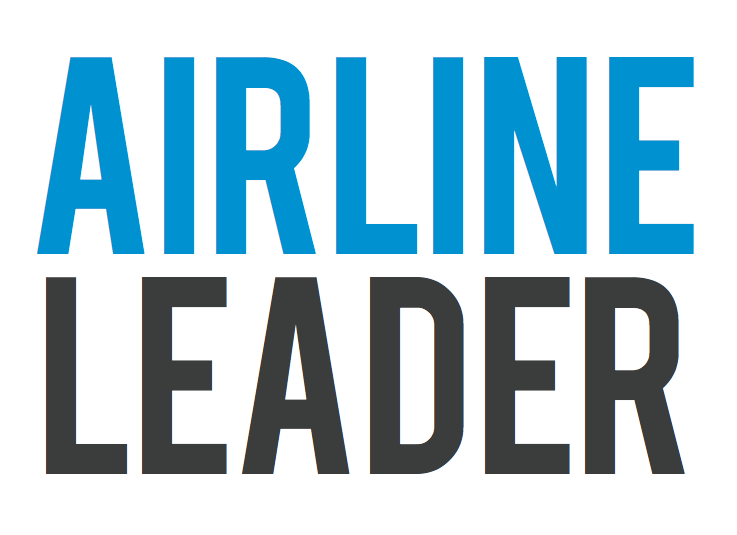 Notes to Editors
Airline Leader is a new high quality, full colour, 64-page monthly magazine that covers global aviation management issues. It provides cutting-edge feature stories and analysis, the latest financial and traffic reports, regional wraps, exclusiv contributions from industry thought leaders and interviews with leading CEOs.
The hard copy of the magazine is distributed to more than 2,000 C-level executives from airlines, airports, aviation suppliers, government bodies and industry associations and is viewed online by an estimated 25,000 more industry leaders at www.airlineleader.com