26-Mar-2014 7:20 PM
CAPA's Airline Fleet & Finance Asia Summit 2014, Highlights Day 1
Over 200 delegates from airlines, leasing companies, banks and law firms gathered in Singapore on 25/26-Mar-2014 to attend CAPA's second annual Airline Fleet & Finance Asia Summit, held at the spectacular Capella Singapore on Sentosa Island.
CAPA inaugurated the Finance Summit in 2013 to address the importance of raising awareness among the Asian financial community of the need for financing and the opportunities inherent in the boom in new aircraft fleets in the region.
The Summit has a unique formula of airline presentations and panel discussions on topics impacting the financing sector, along with CAPA's unique Fleet Marketplace.
Keynote Address: Lufthansa Head of Corporate Finance Markus Ott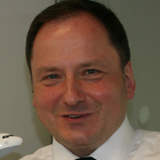 Keynote Address: TAP Portugal Finance Director Teresa Lopes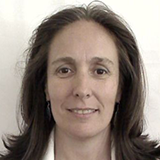 Jonathan Wober: Chief Financial Analyst CAPA – Centre for Aviation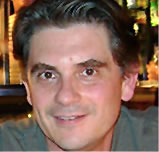 Mr Wober emphasised that order books show the centre of gravity in global aviation has distinctively moved from North America and Europe to the Middle East and Asia, which are the future in global aviation. He said the traditional three markets, North America, Asia Pacific and Europe, still have the largest number of aircraft in service, with North America leading the way. Meanwhile, in terms of aircraft on order, although the big three regions still lead the way, Asia Pacific has the largest order book overall and the Middle East has the second largest number of wide bodies on order.

He noted that while the Gulf carriers are more cost efficient compared to European carriers, full service carriers in the Indian-subcontinent are the most cost efficient group of FSCs from any region in the world. The Indian, Asian and Middle East LCCs are the most cost efficient grouping, but Europe's three ultra-LCCs, Ryanair, Pegasus and Wizz Air, are in this bracket too.

On the financial front, Mr Wober noted that the airline industry last made a really healthy return on capital in 1966, the year that England won the FIFA World Cup. Although airline returns are improving, he believed the chances of the airline industry covering its cost of capital in 2014 are about as likely as England winning the World Cup again this year.
Panel Discussion: the latest on capital markets and ratings:

Peter Davis, Head of Treasury for BOC Aviation, Priya Gupta, Citi director, Gordon Welsh, aerospace head UK Export Finance, Christina Chang, Citi director Securitized Products and Transportation

Jeju Air presentation: head of planning Hyuk Park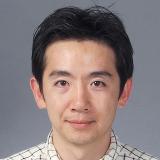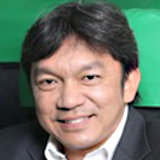 VietJet Air presentation: Managing Director Luu Khanh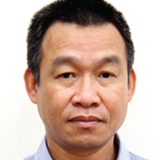 Panel Discussion: ASEAN open skies - what does it mean for aircraft orders and deliveries?
John Duffy, COO Transportation Partners, Christophe Potocki, ATR General Manager ASEAN, Mark Dunnachie Embraer VP Asia, and Brendan Sobie, CAPA Chief Analyst