CAPA introduces Print Summaries, to streamline client meetings and conference preparations
Analysis
CAPA is pleased to announce the introduction of on-demand airline and airport Print Summaries. Commonly known as 'cheat sheets' in business development circles, these fact files have been designed to reduce time for CAPA Members preparing for client meetings, internal reports and conferences. The Print Summaries can be created at any time and CAPA Members can choose from over 4,000 airports and 2,500 airlines.
CAPA's new Print Summaries - any airport or airline, on-demand any time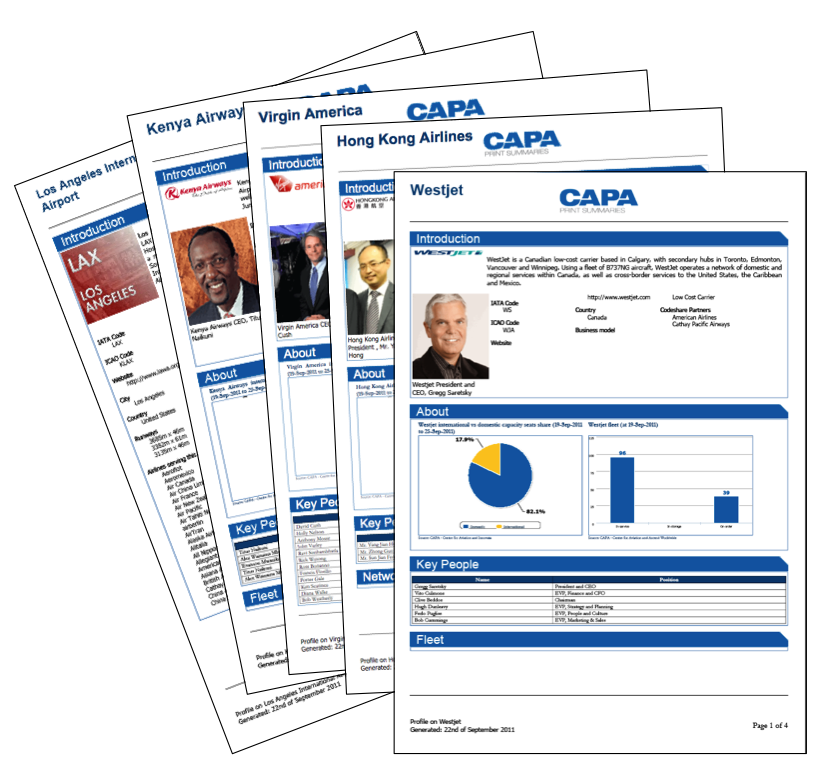 CAPA's Print Summaries are fully customisable - and can be personalised with your brand
CAPA's Print Summaries can be customised to the user's requirements, with selections including Introduction, Fleets, Traffic, Network, Key People, Share Prices - and more. They typically run from two to four pages, available in PDF or word format.
CAPA Members can personalise the Print Summaries by adding their company logo, contact details and company disclaimer.
It is the perfect tool for every busy executive, marketing and business development manager.
Assemble your customised 'cheat sheets' in no time at all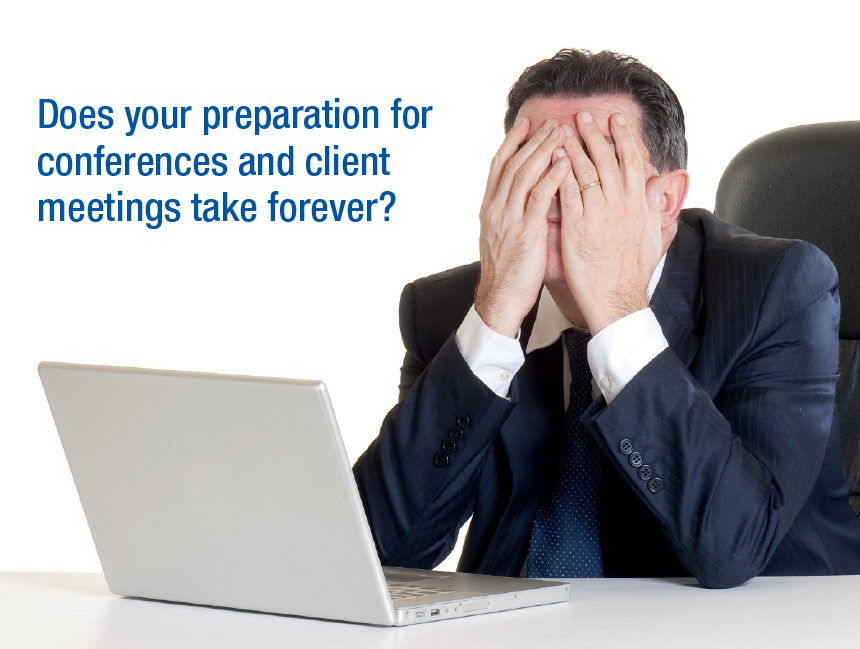 How to get started
Once you're a CAPA Member, the new Print Summaries can be quickly assembled from a simple interface on the 'Print Summary' tab on every airport or airline profile page. Apply today for a Free Trial of the CAPA Membership service - including the new Print Summary offering.