CAPA has good news for Members and readers in 2011
CAPA has many valuable developments in store for you in 2011. We'd like to take this opportunity to thank you, our Members and readers, for your continued support in 2010 and highlight some of the plans we have for the year ahead.
Airline Leader Magazine – thought leadership for airline CEOs
In late 2010, a new high end print publication, Airline Leader, launched, putting its thought provoking content to print in this new monthly magazine. We have designed Airline Leader to fill the vacuum for writing that not only informs, but inspires action and change in our industry.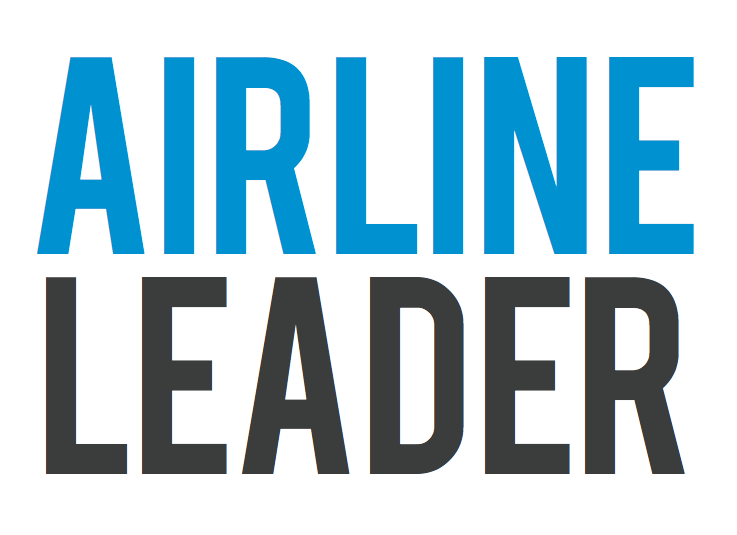 Distributed to 2,500 airline and aviation CEOs in hard copy and to tens of thousands more via the web, Airline Leader is fast becoming the 'must-read' monthly of the global airline industry, with a focus on airline management.
CAPA Members receive special advertising rates. These can be packaged with CAPA Memberships/information subscriptions. Contact Jenny Vandine for advertising details and to tailor a package that suits your special needs.
CAPA Alerts – make the switch to this amazing new service
This acclaimed service provides a fully-customised morning briefing of the news and analysis you need drawing on the 250 stories on the global aviation industry published by CAPA every day.

Utilising our own exclusive technology, CAPA can create any profile of news tailored to your requirements, to provide intelligence on customers, rivals and market opportunities. CAPA Alerts dramatically reduces the amount of emails you receive and your need for other sources. In 2011, our information will be greatly enriched with new capacity, fleet and fares data too. If you'd like to trial the ground-breaking new CAPA Alerts service please contact Jon Bond today.
CAPA DATA Online – creating the one-stop shop for aviation data, news and analysis!
Due to overwhelming demand, CAPA will be shifting its monthly airline and airport traffic report online during 2011. We shall also be adding financial data, as well as live feeds of airline fleets, schedules, route maps and more, to make centreforaviation.com your one-stop-shop for all your data, news, analysis and intelligence needs.
Below is a sample of the new-look airline profiles that will be available shortly - with all data and information updated constantly.