Region: Asia : South East Asia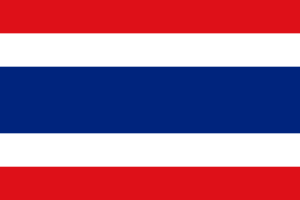 About
The aviation sector in Thailand has been characteristically turbulent, beset by various financial crises, domestic political instability and unrest and increasing competition with the entrance of several LCCs in the region. However, Thailand serves as a major hub for European traffic and the new Bangkok Suvarnabhumi International Airport is concrete evidence that the country is firmly planting itself alongside Singapore in the fierce competition for the Kangaroo route and other European traffic. The national flag carrier, and Thailand's largest carrier is Thai Airways International, which services an extensive route network from its hub and base at Suvarnabhumi Airport.
To have full CAPA Profile access you need a CAPA Membership
Our suite of profiles covers:
Your portal for aviation data
CAPA Profiles contain the most up to date news and analysis plus a comprehensive range of timely and reliable data including schedules, capacity share (passenger and cargo), fleet summary, traffic results (monthly and annual), financial results and more. Access Profiles for the latest statistics and insights on airlines, airports, suppliers, countries and regions.
I didn't realise all this traffic data was here. The data is much more up-to-date than the other results we usually use - I'll be using this from now on.

- Air Services Development Manager, Airport Member.