Region: Asia : South East Asia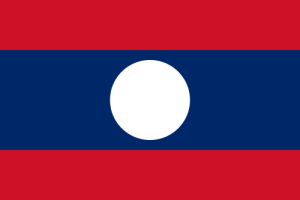 About
Laos, also known as Lao People's Democratic Republic, is located in southeast Asia and bordered by Burma, Thailand and Vietnam. The main international airports are Wattay International Airport (VTE) and Luang Prabang International Airport (LPG) with Pakse International Airport (PKZ) also having a few international flights. The national airline of Laos is Lao Airlines, wholly-owned by the Government of Laos. Other airlines that service the country are Bangkok Airways, Vietnam Airlines, AirAsia, Thai Airways International and China Eastern Airlines. The Department of Civil Aviation of Laos is the government body responsible for regulating and overseeing the aviation industry in the country.
To have full CAPA Profile access you need a CAPA Membership
Our suite of profiles covers:
Your portal for aviation data
CAPA Profiles contain the most up to date news and analysis plus a comprehensive range of timely and reliable data including schedules, capacity share (passenger and cargo), fleet summary, traffic results (monthly and annual), financial results and more. Access Profiles for the latest statistics and insights on airlines, airports, suppliers, countries and regions.
I didn't realise all this traffic data was here. The data is much more up-to-date than the other results we usually use - I'll be using this from now on.

- Air Services Development Manager, Airport Member.