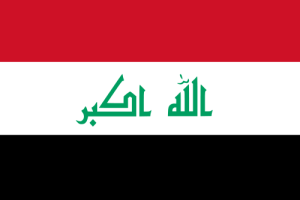 About
The Republic of Iraq is recovering after almost three decades of intermittent conflict, with a number of regional and international carriers having resumed services to the country following years of restricted access.
The country's main international gateway is Baghdad International Airport, which is also the hub for national carrier Iraqi Airways, one of the Middle East's oldest airlines. Services between Iraq and Europe resumed in Mar-2013 after a 23 year hiatus. Sulaymaniyah International Airport provides the major access point to the Kurdistan autonomous region, an area of increasing importance to the energy sector.
The Iraq Civil Aviation Authority is the specialist aviation regulator in Iraq. Its activities include airspace policy, flight permissions, safety regulations and economical regulations.
To have full CAPA Profile access you need a CAPA Membership
Our suite of profiles covers:
Your portal for aviation data
CAPA Profiles contain the most up to date news and analysis plus a comprehensive range of timely and reliable data including schedules, capacity share (passenger and cargo), fleet summary, traffic results (monthly and annual), financial results and more. Access Profiles for the latest statistics and insights on airlines, airports, suppliers, countries and regions.
I didn't realise all this traffic data was here. The data is much more up-to-date than the other results we usually use - I'll be using this from now on.

- Air Services Development Manager, Airport Member.