Region: Africa : Central/Western Africa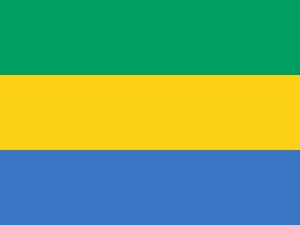 About
The main international gateway to Gabon is Libreville Leon M'ba International Airport, which is the hub for Gabon Airlines (operating flights to Europe) and air services Gabon. All airlines of Gabon (with the exception of three carriers that operate under restrictions and conditions) are banned from travel with the European airspace. Gabon is member of the AIP ASECNA for air navigation safety in Africa & Madagascar (ASECNA).
To have full CAPA Profile access you need a CAPA Membership
Our suite of profiles covers:
Your portal for aviation data
CAPA Profiles contain the most up to date news and analysis plus a comprehensive range of timely and reliable data including schedules, capacity share (passenger and cargo), fleet summary, traffic results (monthly and annual), financial results and more. Access Profiles for the latest statistics and insights on airlines, airports, suppliers, countries and regions.
I didn't realise all this traffic data was here. The data is much more up-to-date than the other results we usually use - I'll be using this from now on.

- Air Services Development Manager, Airport Member.