Valentines Day, and love is in the air....
In keeping with the spirit of the day CAPA has lifted a selection of Valentines Day aviation commercials and information pieces. Some are light, others more directly commercially focussed, but always there is a hint of the national character in the way the organisations approach the subject.
Wherever you are and whatever your romantic inclination, try to forget that it's all really about selling greetings cards and get in the spirit of love in the air.
CAPA wishes all lovers a rosy future.
Video specials - we picked up a few from airlines
Ryanair - Ryanair's always quirky humour sets it as probably the funniest of the video Valentines


Singapore Airlines – SQ takes love much more seriously in a more sedate Singaporean way
American Airlines - But for us the cleverest and subtlest is American's effort. Maybe we're just romantics at heart..... Happy Valentine!
No matter how or when love finds you this #ValentinesDay, we will take you where you want to be.

Happy Valentine's Day! ❤️ pic.twitter.com/TPEy9iIbcC

— American Airlines (@AmericanAir) February 11, 2017
Air New Zealand – You'd usually expect Air NZ to be out there with their commercials, but this one is a bit more considered
Then there were the more formal and conspicuously commercial entrants….


Emirates – describes the Valentines roses' journey



American Airlines – AA is clearly taking its love in the air very seriously, promoting heavily in the media too

LATAM - Although we'd usually expect a little more exotic romance from our Latin American friends, LATAM is taking the business seriously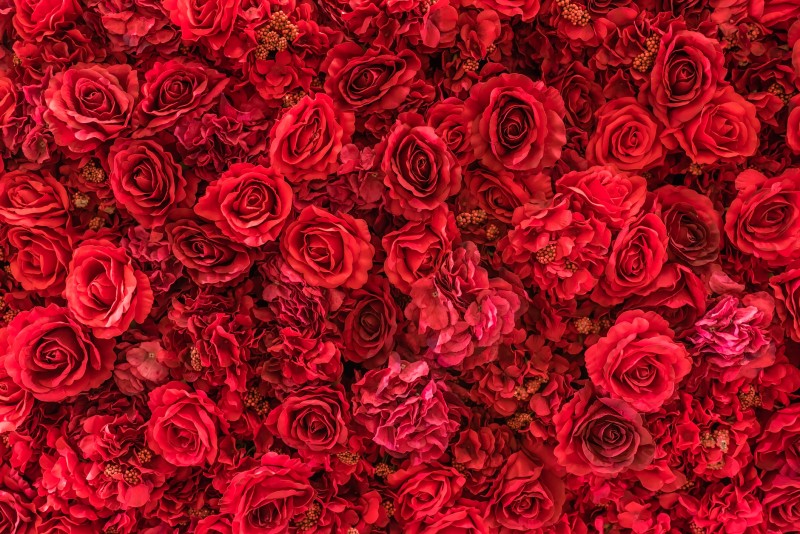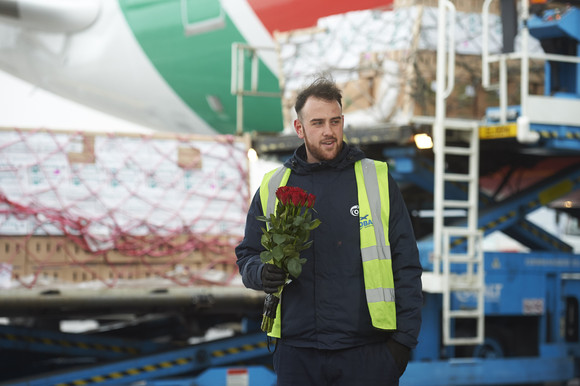 UPS – ....as, understandably is UPS
#DYK? This year, we anticipate delivering more than 89 million flowers by Valentine's Day! #UPSValentines pic.twitter.com/Cr9bJtCwmJ

— UPS Airlines (@UPSAirlines) February 9, 2017
Some airlines simply favour simple promotions with a loving edge:

Jet Airways - is straight down to business..
Jet Airways announces offers for Valentine's Day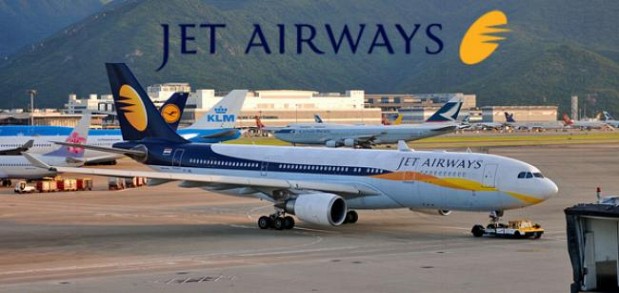 Vistara - and Vistara ups the ante, with a five day love in
Vistara launches special five-day Valentine's day discounted fares
Vistara.jpg" alt="" width="400" height="173" />
TruJet - and Trujet too