Peanuts Weekly Survey
Analysis
The Centre for Asia Pacific Aviation, publishers of Peanuts! Weekly, is always looking to improve our news and information service and appreciate very much the valuable feedback that we receive from our clients.
With this in mind, we would invite you to take a few minutes of your time to complete our Readers' Survey for Peanuts! Weekly.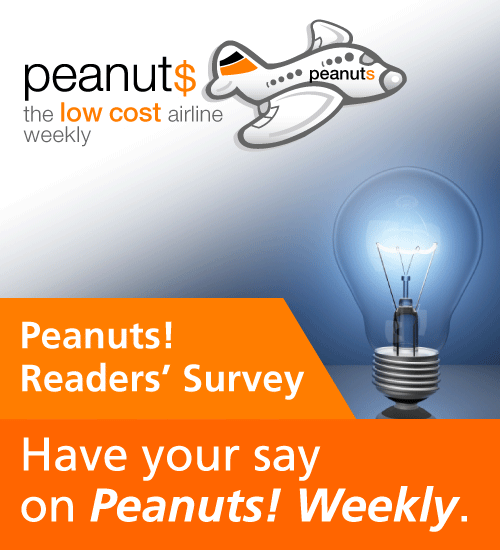 As a token of our appreciation for completing the survey, we can offer you a free two-week access trial of our Diamond Membership (if you are not already a member) by completing the request at the end of the survey.
Thanks for your valuable feedback!
Centre for Asia Pacific Aviation