CAPA LCC Airports Congress: a star-studded speaker line-up - three weeks to sign up
Analysis
LCCs now account for more than one in four airline seats worldwide, whereas within Southeast Asia close to three in every five seats are now produced by LCCs. In virtually every region worldwide, LCCs are the growth engine within the airline business. But the airports they serve were often built in a very different era. As a result, there is commonly a mismatch between airport infrastructure, technology and services and the contemporary needs of LCCs.
Airport managers and government regulators can also lack insight into the drivers of the LCC business model. Meanwhile, there are different types of LCCs, as many adopt the features of their full service counterparts and 'hybridise'.
This essential one-day CAPA Summit in Bangkok aims to help bridge the gaps in awareness that exist between the stakeholders - to help create the conditions for a win-win in Asian aviation and beyond.
The CAPA Summit will be held at the Shangri-La, Bangkok on 15 September, with a welcome reception, hosted by AirAsia, on the evening on 14 September.
Confirmed Speakers include:
AirAsia, Group CEO, Tony Fernandes
AirAsia Berhad, CEO, Aireen Omar
Airports of Thailand, Chairman, Prasong Poontaneat (TBC)
AviAlliance GmbH, Project Director, Philip Petit
BorderPass, Founder, Faisal Ariff
Cambodia Airports, CEO, Emmanuel Menanteau
CAPA - Centre for Aviation, Chief Analyst, Brendan Sobie
CAPA - Centre for Aviation, Executive Chairman, Peter Harbison
Citigroup, Managing Director, Asia Head | Aviation, Power & Utilities, Investment Banking Division, Anup Mysoor
Central Japan International Airport, President & CEO, Masanao Tomozoe
Civil Aeronautics Board, Republic of the Philippines, Executive Director, Carmelo L. Arcilla
Copenhagen Airports, Director Airline Sales & Route Development, Ole Wieth Christensen
Cologne Bonn Airport, Chairman of the Management Board, Michael Garvens
Gatwick Airport, CCO, Guy Stephenson
HK Express, CEO, Andrew Cowen
Jetstar Asia, CEO, Barathan Pasupathi
Landrum & Brown, President Asia Pacific, Gary Gibb
National University of Singapore, Professor, Faculty of Law, Head of Air Law and Policy Programme, Centre for International Law, Prof Alan Tan
NokScoot, CEO, Piya Yodmani
Sandeep Bahl, Experienced Airline Executive
PwC Strategy&, Partner, Andreas Hilz
Thai AirAsia, CEO, Tassapon Bijleveld
University of NSW, Adjunct Professor, School of Aviation, Dr Warren Mundy FRAeS FAICD
Click here for more information about the Agenda and Confirmed Speakers. The Summit will be held at the Shangri-La, Bangkok on 15 September.
Six essential themes for the future of LCCs and infrastructure/services providers in Asia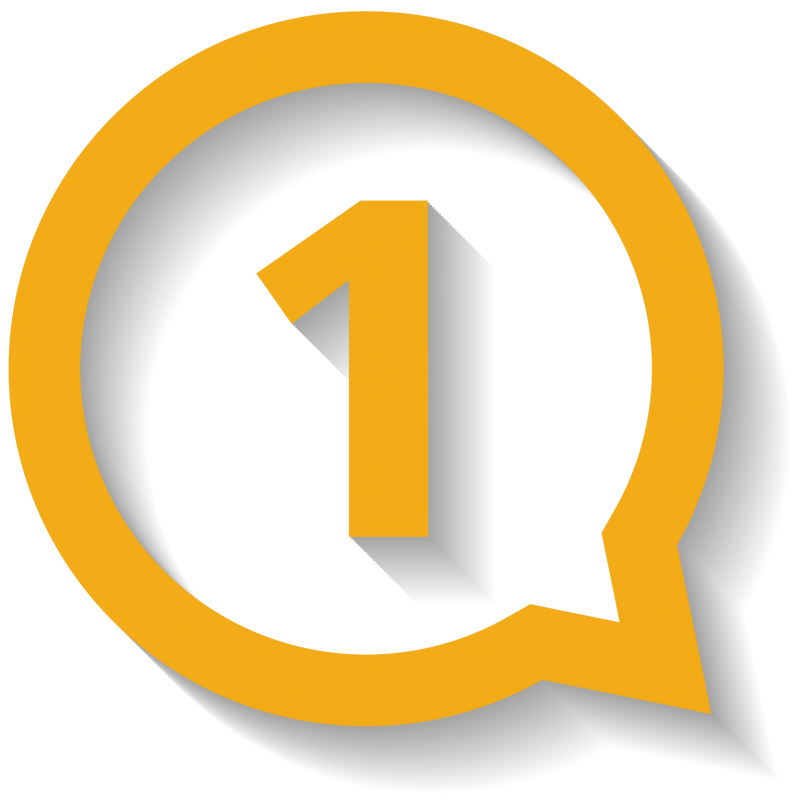 Proactive airports are the lifeblood for airlines
Since founding AirAsia, our Keynote speaker, Tony Fernandes, has kept a keen ear out for airports that are proactive and understand the needs of his growing airline business. What are the hallmarks of a 'proactive airport' and what does the AirAsia Group look for from airports/tourism bodies in shaping its network?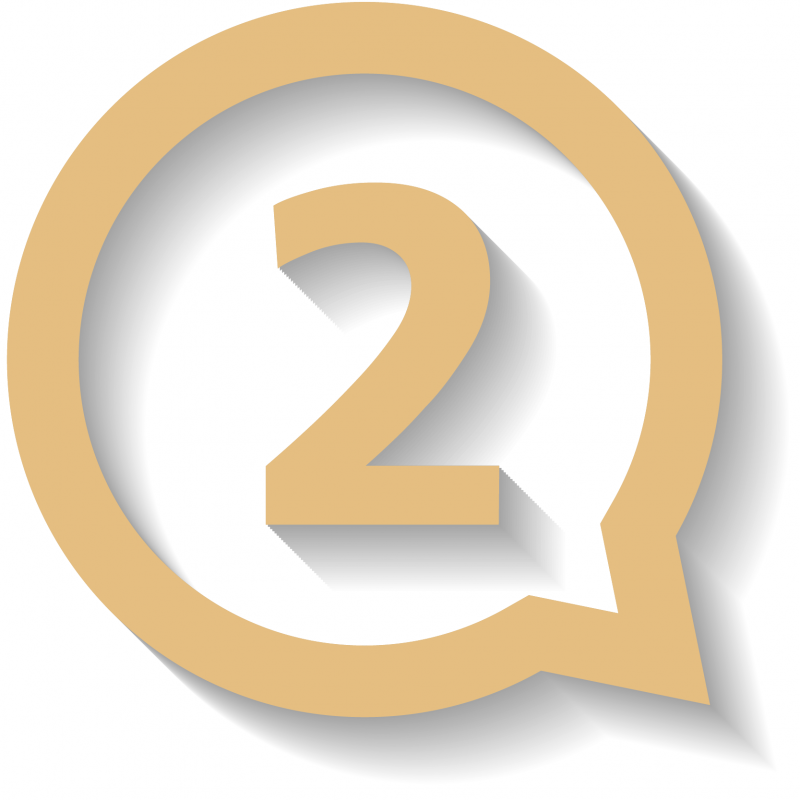 The Asian aviation infrastructure challenge: Where will the money come from and what kind of facilities should be built?
What kind of airport/terminal developments does Asia need, when and who will finance it?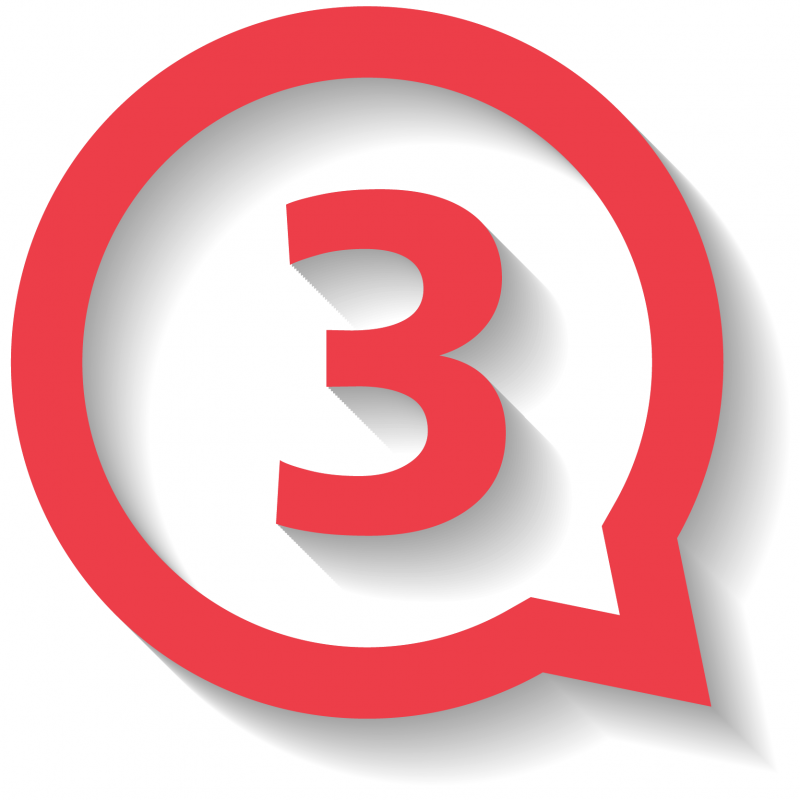 ASEAN open skies: The cornerstone for the next wave of LCC expansion?
Will ASEAN open skies unleash the expected next phase of growth, or will the agenda be delayed?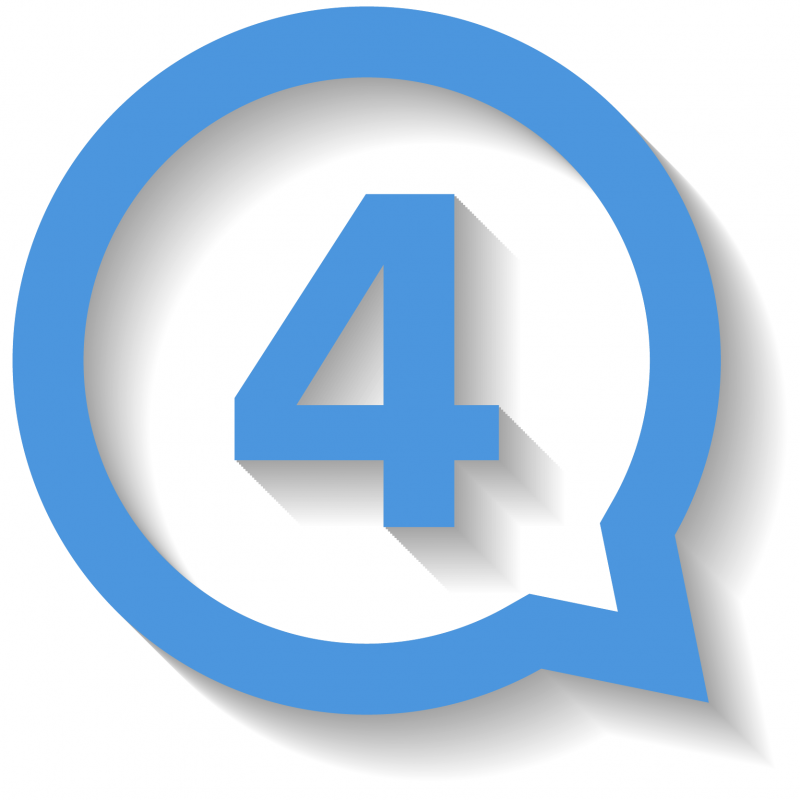 Secrets for success: What are the key ingredients airports need to win the hearts - and seats - of LCCs?
Some airports offer a mix of facilities and services that are ideal for LCCs, and they range in size. What are the secrets for success in the LCC space and how can an airport create the best fit?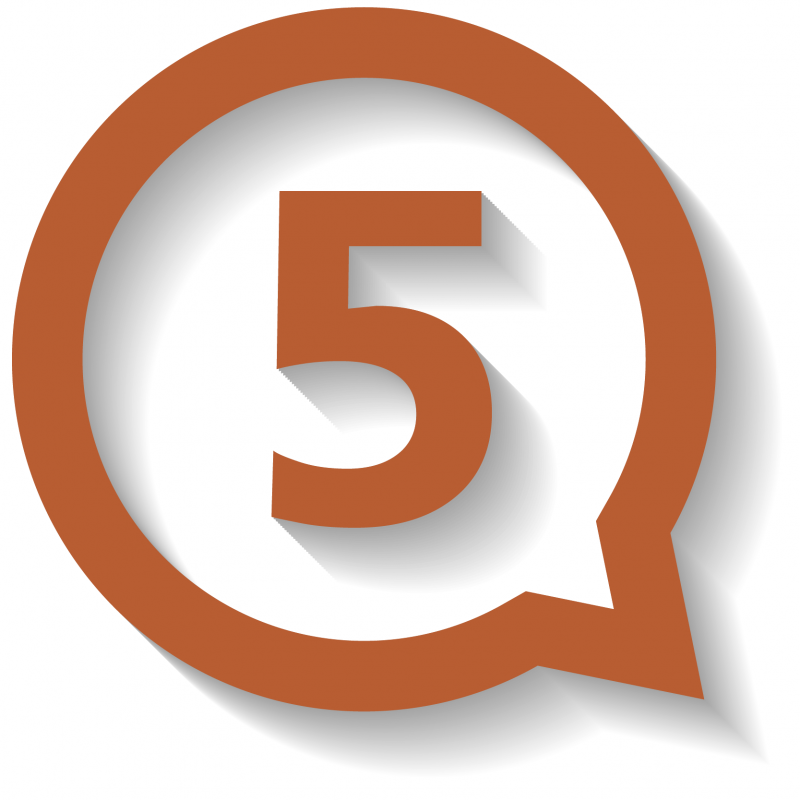 The Smart Airport: Technology and Services that are driving better LCC passenger outcomes
We invite key stakeholders in the airport passenger experience to share their views on where airports are excelling - and where they're not - at creating a seamless passenger experience for bread-and-butter LCC clientele.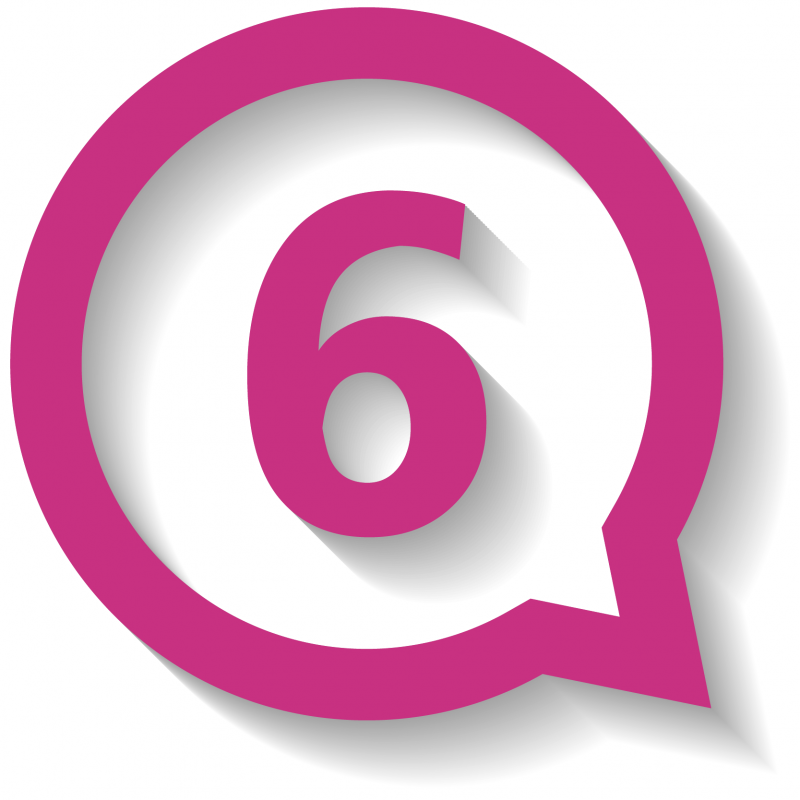 Lessons learned: What can experiences elsewhere offer Asia?
LCCs emerged in the US first and spread across the Atlantic. So what can decades of experience of LCC successes and failures (for airports, airlines and regulators) offer for practitioners in Asia?
Don't delay - register today! Limited spaces remaining
Click here to register for this vital event for the future of Low Cost Aviation in Asia!
With thanks to our event partners...